Please do not send inquiries to the Forum Moderators and Community Manager Cuddles regarding forum name changes. Exceptions are only made if the forum name violates the CoC. Thank you for understanding.
Any UGC designer still active in EU?
Nekron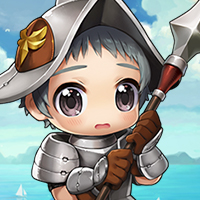 Maplestory 2 Rep: 200
Post: 1
Member
Looking for someone to recreate top & gloves, if anyone still active on EU send me a message on here.