Please do not send inquiries to the Forum Moderators and Community Manager Cuddles regarding forum name changes. Exceptions are only made if the forum name violates the CoC. Thank you for understanding.
MadokaMagica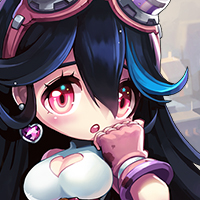 Maplestory 2 Rep: 1,115
Posts: 64
Member
Usually my ping is 100-150 but today it keep shooting up to 1000-4000, with the valentines field boss quest I really don't want to get banned for something I can't help. Anyone else getting high ping too. btw I'm in NA East.
Are you getting high ping?

6 votes

Yes

&nbsp

100%

(6 votes)

No

&nbsp

0%

(0 votes)