Suggestions for ways to attract people and keep
boladedragon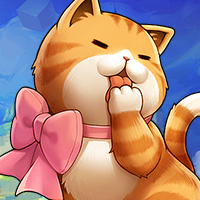 MapleStory 2 Rep: 625
Posts: 7
Member
hello I want to put all of my and give some good suggestions.
1- Nexon you have to put the Spanish language for South America, since many players left the game thanks to only having the Portuguese language (there are more countries that speak Spanish than portuges in Latin America).
2- the pet purple should fall more often nothing that is easy but I met people who spent more than 2 months and 4000 blue mascot traps to get 1 epica pet (all day pet farming)
3-RETURN TO PLACE THE GIFT BUTTON FOR ITEM PREMIUM since the beta had it and I do not really understand why it was removed (I want to give things to my friends)

thank you for your attention I hope that with that kind of things take them into account and improve the game.