New blog post F's in chat.
VisualFxx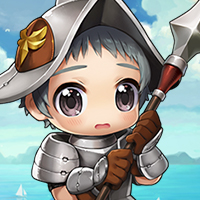 MapleStory 2 Rep: 1,605
Posts: 111
Member
Sure you guys have read it and if not, you should. Nothing is getting done for a MINIMUM 6 weeks so you know where the community is going to end up
moving on especially with some pretty decent games coming up although most of them aren't mmorpg's I think our money is better used with a company that gives a damn.
Spam F's in chat.