Matchups Chart & Tierlist from Rank#1 (Jiho IGN)
Berk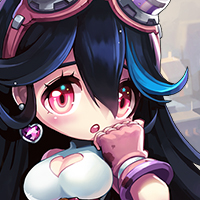 MapleStory 2 Rep: 1,170
Posts: 28
Member
edited

8:51AM

January 9, 2019
in PVP
Matchups Chart & Tierlist: https://docs.google.com/spreadsheets/d/1Va-1DQroL_OLi-hFjsfLap42AAtB-RWNnoUkvLQvz_w/edit#gid=0
Here's an image of it:
Discuss!
I've pvped on both NA-E and NA-W, and I have pvped on every single class, but I main Wizard since I can backattack while jumping.
I also streamed my pvp sessions @ twitch.tv/will1v1
-
If you'd like to learn more about PvP, join the MS2 PvP discord at bit.ly/ms2pvp.
Also here's my related reddit thread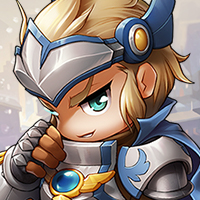 What buffs/nerfs do you want to see?

15 votes

Wiz Nerf

&nbsp

20%

(3 votes)

Knight Nerf

&nbsp

33%

(5 votes)

Ranger Nerf

&nbsp

20%

(3 votes)

Priest Nerf

&nbsp

0%

(0 votes)

Soulbinder Nerf

&nbsp

0%

(0 votes)

Runeblader Nerf

&nbsp

7%

(1 vote)

Assassin Buff

&nbsp

7%

(1 vote)

Berserker Buff

&nbsp

0%

(0 votes)

Thief Buff

&nbsp

7%

(1 vote)

Heavy Gunner Buff

&nbsp

7%

(1 vote)