Please do not send inquiries to the Forum Moderators and Community Manager Cuddles regarding forum name changes. Exceptions are only made if the forum name violates the CoC. Thank you for understanding.
Blast Kit + Spirit Boost Tonic
BlorpErMorp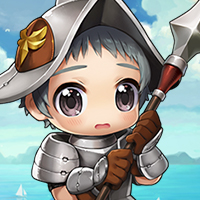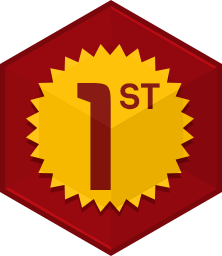 Maplestory 2 Rep: 100
Posts: 2
Member
So with blast kit and an SP tonic we can fire 4 blasts per reload instead of 3
Has anyone done any extensive testing with this to see what sort of DPS % increase you see?
I was hoping for a 10%-20% increase
For those that don't know SP boosts are gained from lvl 11 alchemy, not tradeable
https://maplestory2.gamepedia.com/Spirit_Boost_Tonic