Converting to the new Box Fragments.
MONSTR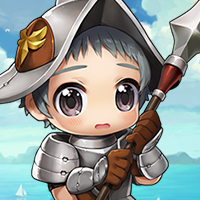 MapleStory 2 Rep: 1,240
Posts: 33
Member
I ended up hoarding a lot of the old Fragments and now I have to convert all of them into Exquisite Armor Fragment Exchange Boxes so I can then exchange them into Headgear/Gloves/Shoes or Top/Bottom Selection Boxes. The Exchange requires me to one by one go through thousands of boxes to convert into the new system. I think an Exchange All feature needs to be there for players who just happen have a lot of the old Fragments.