Please do not send inquiries to the Forum Moderators and Community Manager Cuddles regarding forum name changes. Exceptions are only made if the forum name violates the CoC. Thank you for understanding.
Can't jump using up & left key together
CKEN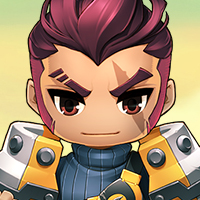 Maplestory 2 Rep: 900
Posts: 3
Member
Whenever I use the up & left key together I can't jump.