Closed
Not saying this guy hacks but...
VisualFxx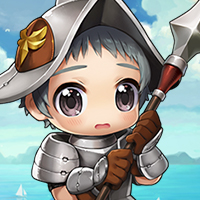 MapleStory 2 Rep: 1,605
Posts: 111
Member
Let's just look at these and form our own opinions shall we? By the way reason I mention this is because that forum is for specifically that purpose and I use to frequent there in the days of Ms1 when it went full p2w garbo.
Weird thing is, wouldn't it be smart not to use your actual IGN in your forum name? I mean jeez...

This discussion has been closed.