Please read this notice regarding the Crystal Ore shop >> http://forums.maplestory2.nexon.net/discussion/45351/regarding-the-crystal-ore-shop
Which Legendary set/weapon would you take?
Vinxinus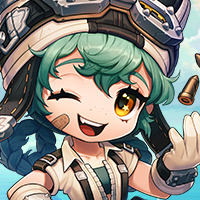 Maplestory 2 Rep: 690
Posts: 28
Member
As the title stated and if possible, why?

Seems like Panic is the obvious choice, but I'd like to hear from you guys on what you think.