Using a Pad(PS4) and buttons become "stuck".
MONSTR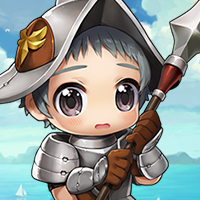 MapleStory 2 Rep: 1,240
Posts: 33
Member
Since the Chaos Raids demand more from a player this bug became much more noticeable as I die from the smallest mistake. Buttons from my pad(PS4) are being used out of my control. For example, I have the Jump bound to the X-button. I have my Heal on my L1+X Quickslot. I would Heal then let go of both R1 and X. I then immediately start Jumping as if the button was stuck. This could happen to ANY button on the controller. The only way to fix it when it happens is to Look at what action your character is repeating and press that corresponding button. Keyboards do not have this issue I don't see why Pads would.