Please do not send inquiries to the Forum Moderators and Community Manager Cuddles regarding forum name changes. Exceptions are only made if the forum name violates the CoC. Thank you for understanding.
Thief build any suggestions?
Uinix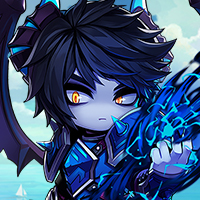 Maplestory 2 Rep: 900
Posts: 100
Member
I've been playing thief since release and have found that this build is the build that I do the most damage on . I know there might be better builds out there but I just want to hear your suggestions on how to improve this build.