Ungodly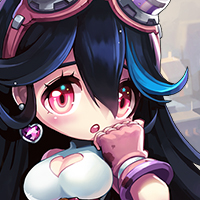 MapleStory 2 Rep: 600
Posts: 17
Member
I'm often experiencing that my controller/the game isn't registering button presses. I've tried two different controllers (both XBOX-controllers and one is totally new), but i'm still having the same issues. Sometimes i have to press up to 5-6 times until something happens.

Is this an issue with the game or could it be something else?
I don't have the same issues with other games, so i'm kinda ruling out hardware and drivers.