Please do not send inquiries to the Forum Moderators and Community Manager Cuddles regarding forum name changes. Exceptions are only made if the forum name violates the CoC. Thank you for understanding.
Broken Patch Data, no repair option on launcher
Khongi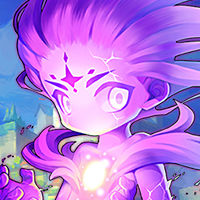 Maplestory 2 Rep: 545
Posts: 25
Member
Help?
I can't find a repair file option on the launcher, there is no cog wheel like there is next to other nexon games.
What can I do to fix this please?