Please do not send inquiries to the Forum Moderators and Community Manager Cuddles regarding forum name changes. Exceptions are only made if the forum name violates the CoC. Thank you for understanding.
How are you enjoying thief ?
Thenelwave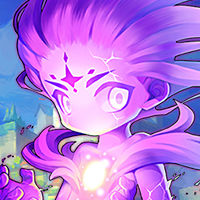 Maplestory 2 Rep: 760
Posts: 60
Member
What do you like about your thief ? What do you dislike ? Do you guys think thief will be getting a nice buff next patch? Do you wish you made another class instead of thief ? Like runeblade ?
Just wondering because I main Zerk but really like Thief style for an alt.