How to have fishing in your house?
Erie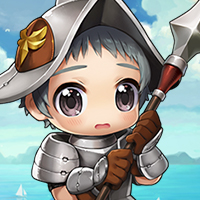 MapleStory 2 Rep: 520
Posts: 16
Member
Is it possible to add water that you can fish at in your house? What is the tile called that is fishable water when placed? How many do you need to make an area fishable? If this can be done, what fishing skill level will it be set to?

I did see a couple water type tiles but they cost money so I just want to make sure if I buy them, they will work.

Sorry I am new to building, but I do want to make a house with this as the primary feature I am building around.