Please do not send inquiries to the Forum Moderators and Community Manager Cuddles regarding forum name changes. Exceptions are only made if the forum name violates the CoC. Thank you for understanding.
mirta000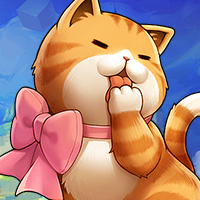 Maplestory 2 Rep: 6,845
Posts: 437
Member
Even with the double drop event, that is bloody a lot. I feel like 4000 would have been a lot more realistic, though majority of population are probably just pushing 3000 rught now.