Emmique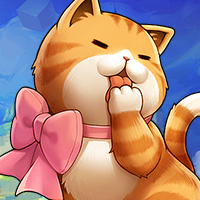 MapleStory 2 Rep: 785
Posts: 10
Member
So I am currently falling in love with the UGC stuff more and more, especially the creation side of it.
However, I play on Oceanic. Unfortunately it seems that our UGC shop is very slow with few sales over all.
As a designer this makes me concerned that it will be incredibly difficult to even make the posting costs back in sales as most more recent posts average
maybe
1-2 sales at most if lucky. Most people have already got what they want.
I feel even worse for any poor designers stuck on the South America server as it's even more sluggish there
Sorting by All Jobs, All Genders and Top Seller here are the 3 highest sale figures on the first page for all regions:
Update:
I took this further and looked at the amount of sales from the Top Sales, All Jobs, All Genders of the
first 3 pages
in each region.
I have compiled the data in a google spreadsheet which can be found here:
https://docs.google.com/spreadsheets/d/1MrYJWhFK_sn3535tswsPgTTU5n8KHht6vwrqvWw4unk/edit?usp=sharing
Here is a screencap of the graphs, KEEP IN MIND it is only of the
top 3 sales pages
Do keep in mind that some listings will expire after 1 month, and people can take down items but relisting does not wipe the sale figure.
Would there be any possible way to link the UGC shop across regions?
+ Creators don't have to worry about across region thefts, much easier to check and report.
+ More sales to help fund future creations as not limited to smaller servers (eg. SA, OCE)
+ Much larger market
+ Much more variety for everyone
- Harder to moderate as much more content
If no, a simpler solution could be:
Make Blue Merits link to your Nexon account, not the server you play on.
It would allow creators to level and post their designs in other regions to help fund their home region.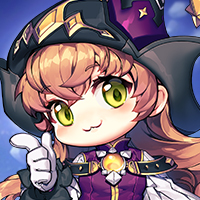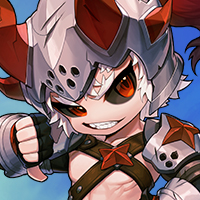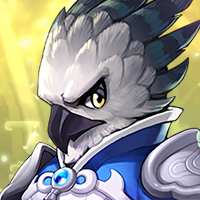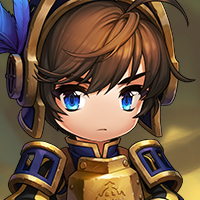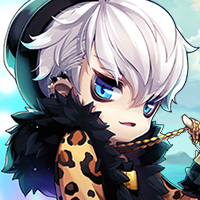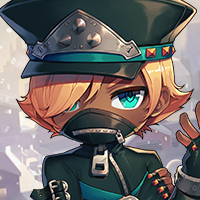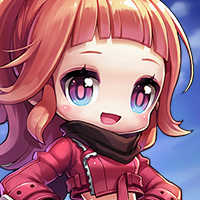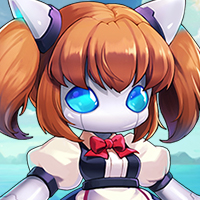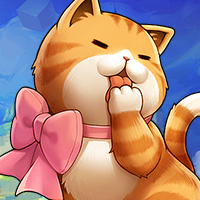 and 19 others.