Please do not send inquiries to the Forum Moderators and Community Manager Cuddles regarding forum name changes. Exceptions are only made if the forum name violates the CoC. Thank you for understanding.
New MML 'Tokyo Ghetto' - Eve
IbbyWondrous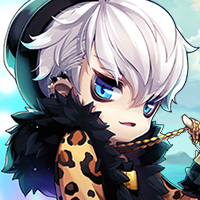 Maplestory 2 Rep: 870
Posts: 13
Member
I finished this
MML
today. It's a master level piece.
It's of this song for those who don't know.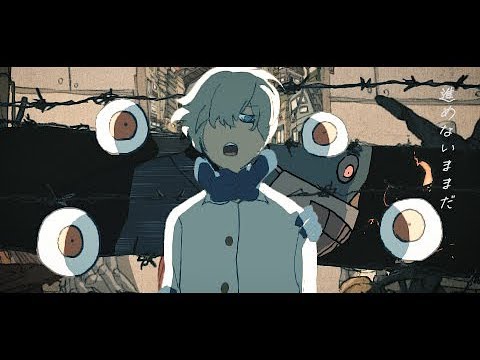 Credit goes to the
creator of the original midi.