Porlamia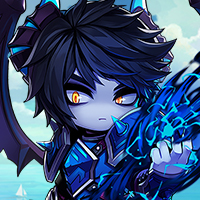 MapleStory 2 Rep: 875
Posts: 16
Member
I'm posting this thread as I've noticed a concern about the rules by speaking to a number of players in the #ugc-workshop channel on the official Discord.
There is a high demand for the rules for explicit content to be written out in a more detailed manner with more examples of what is right and wrong.
A cloud of confusion surrounds the topic of how much skin can be shown on a UGC creation. It is obvious that the no-no zones should be covered but the community would like to know:
How much should be covered to make it okay? At which point is it NOT okay? Do the same guidelines translate between males and females or is there a gender bias?
I feel like this is very important for those who want to follow the rules yet make the UGC that they want to make. Since official cosmetics have made it seem okay to make content like the "Cute Frilled Bikini (F)" but will remove similar bottoms that are UGC. While I won't get into the discussion of whether or not undergarments of any gender are seen as sexually explicit, I can understand why they would be considered as such.
The rules for UGC heavily cover the copyrighted claims but barely touch upon other guidelines they wish to set regarding custom creations. They are spread out through three pages:
here
,
here
, and
here
.
The support website and the terms of service are the only pages that mentions a rule against explicit content but does not specify what is deemed acceptable and what is deemed too far.
TL;DR
: We just want to know how much of the model "bits" should be covered to make the UGC deemed as acceptable and will not be removed.
A detailed example of what is and what is not acceptable is what we request. The copyright rules are fine but those were the only guidelines given. All guidelines should be stated in one to two places maximum and it should be easily accessible to the community.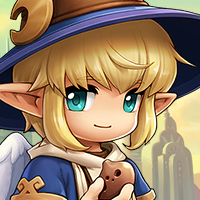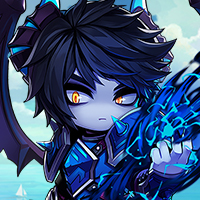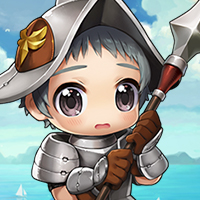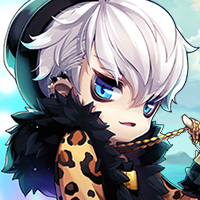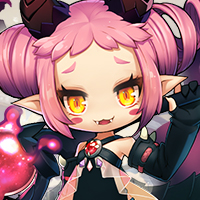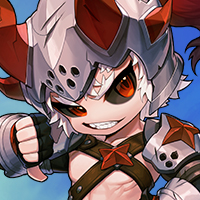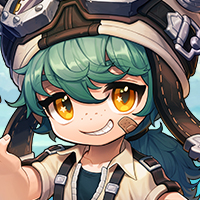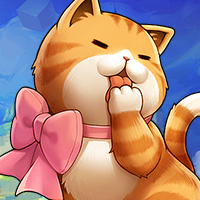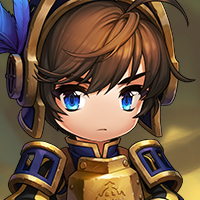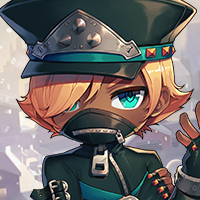 and 1 other.
Do you believe that Nexon needs to improve their guidelines regarding UGC?

38 votes

Yes.

&nbsp

92%

(35 votes)

No.

&nbsp

8%

(3 votes)