Please do not send inquiries to the Forum Moderators and Community Manager Cuddles regarding forum name changes. Exceptions are only made if the forum name violates the CoC. Thank you for understanding.
How to fix notes not being played on the same hand
MAPELER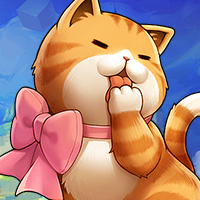 Maplestory 2 Rep: 300
Posts: 3
Member
When there are parts in the song where notes are being played on the same hand while one long notes is being held the 3mle program doesn't register the notes that are being played while only the long held notes is. Anyone know how to fix it?
Here's an example in the sheet music form:
prntscr.com/l8rx73