Not Available : Game Launch Blocked.
Patrickos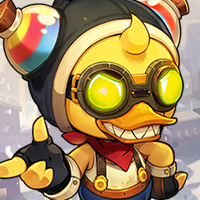 MapleStory 2 Rep: 300
Posts: 3
Member
Hello,

I already wrote a ticket about this and the answer was that my country (Lebanon) isn't available on your coverage area. The GM told me to write on the forum about my problem so you guys can take it into consideration.

Sorry if this was the wrong place to post this topic. Is there any solution or a way to play the game ?

Thank you

Edit : Just noticed when i'm checking the launcher, Maplestory 1 is available and can be played, but not Maplestory 2.