NXACuddles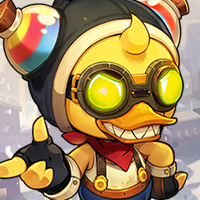 MapleStory 2 Rep: 69,515
Posts: 520
Administrator
Update (10:00 AM PDT)
: The maintenance has been completed. Thank you for your patience, and enjoy our
Halloween Events
and
Sales
!
Update (9:35 AM PDT)
: There is also be a Nexon Launcher Update during this maintenance. When this update happens, you will need to close any other open game clients and restart the Nexon Launcher in order for it to be fully updated.
We will be performing a scheduled maintenance on
Thursday, October 18th
at
7:00 AM PDT
. During this period, all servers will be unavailable. We anticipate the maintenance to last approximately
3 hours
, concluding at around
10:00 AM PDT
.

- Start and End Times -
PDT (UTC -7): 7:00 AM - 10:00 AM
EDT (UTC -4): 10:00 AM - 1:00 PM
BRT (UTC -3): 11:00 AM - 2:00 PM
CEST (UTC +2): 4:00 PM - 7:00 PM
AEDT (UTC +11): 1:00 AM - 4:00 AM, October 19th
Please note that the estimated length of time for each maintenance is subject to change without notification.
- What -
Halloween Update, featuring:
Applying a set of bug fixes and game improvements
Patch Notes
Table of Contents
Content Update
General
Red Merets can now be used to extend auto fishing.
The following Maple Guides are being temporarily removed:

Homespun Fashion
A Perfect Fit
Smile!

A 5-minute cooldown has been applied to the voice-over alerting you that you have new mail.
Options Menu
A new option has been added to hide Skill, Mail, and New Items UI alerts.
Players are now able to change their language settings in the Character Selection screen and the tutorial.
Epic Quests and Dungeons
If an NPC is located inside a dungeon for an epic quest, you will now be properly guided to the map they are located in.
The health of the "Lost Vayar Guardian" in the epic quest, The War Chief's Mission (Lv. 35) has been reduced by 20% .
Checkpoints have now been added to the normal adventure dungeons Blacknov No. 2 and Forest of Chaos.
The damage attack for one of Kalkita's skills in the normal adventure dungeon Katramus Depths has been reduced.
Misc Improvements
When using the Report or Block function in-game, there will no longer be a limit to how many accounts that can be blocked. This functionality is saved to your computer only, and your block list will not transfer to other computers.
Players will now receive a more informative mail if their UGC item that was sold or purchased has been removed from the Design Shop when in violation of the Terms of Service.
Bug Fixes
The Exploration Goal Speak with Pardore in Moonlight Garden will now be completed when speaking to Professor Pardore.
The debug text for the epic quest Power Struggle (Lv. 43) has been resolved.
Quest objectives for the epic quest Misdirection (Lv. 47) can now be completed in one try.
The following skills now function properly:

Archer: Screwdriver Shot and Arrow Storm
Heavy Gunner: Electric Blast
Knight: Iron Shield effect

Using the Glamour Anvil on specific items will now correctly generate the right item.
Auto-fishing can now be properly extend with Merets when using an Auto-Fishing Voucher.
Cinematic cutscenes with conversations will properly show all the lines on the screen, and will scroll if the lines are long enough.
Resolutions lower than 720px in height can now be set in full-screen mode.
The Shadow World's buff, "Shadow Power," will no longer linger after leaving the Shadow World.
An issue where the game could freeze during loading for Steam has been fixed.
Known Issue List 
The Trend-setter Trophy cannot be completed, for those who completed it during Head Start.
The Berg and Alkimi Islands are still missing in the World Map and Furnishing Portal
Some trophies still cannot be completed, due to the required furnishing being missing from the House.
Third party audio and streaming software may cause the game client to not load properly. You may need to turn it off before launching MapleStory 2.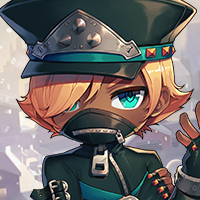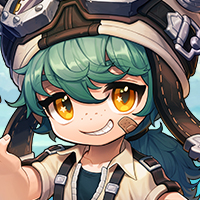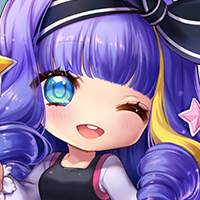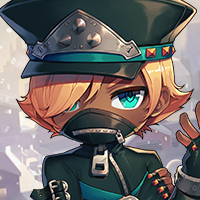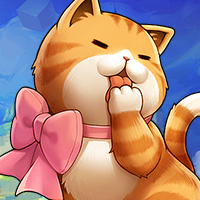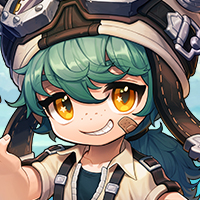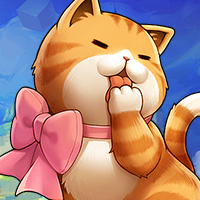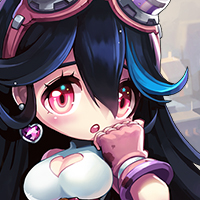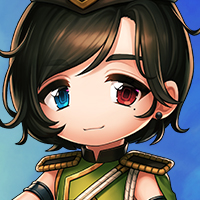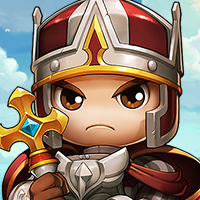 and 12 others.
This discussion has been closed.