help deal with musicians in tria
YUNGFUJIMANE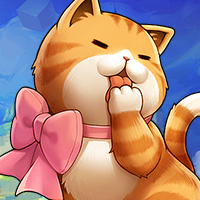 MapleStory 2 Rep: 420
Posts: 15
Member
people spawn into tria, and right there right on the spawn they whip out their trusty harp or clarinet and bust out either despacito, take me on or the song that came with the tutorial. its a pretty minor thing i still think its very obnoxious to hear a dozen people playing a garbled mess of dinky midi instruments every time i go to tria.

i think it might be a good idea to reduce the range you can hear someones music, as well as prevent more than one persons music being audible within a certain radius. or maybe even have zones where you cant play, or even just the spawn specifically?

and i could be wrong on this, but as far as i know theres no way to mute just one persons music. it's either all or none. this would be a nice feature.