Please do not send inquiries to the Forum Moderators and Community Manager Cuddles regarding forum name changes. Exceptions are only made if the forum name violates the CoC. Thank you for understanding.
Post your ensemble videos!
Composer_Granny
Maplestory 2 Rep: 430
Post: 1
Member
edited

3:01PM

October 15, 2018
in Music
Hello! It's
Granny
(from NA-East). I love listening to and playing ensembles, so I'd like to hear any that you have to share!
Here's one that I arranged yesterday
(Special thanks to
Zeru
and
UsuiTakumi
for recording this for me!)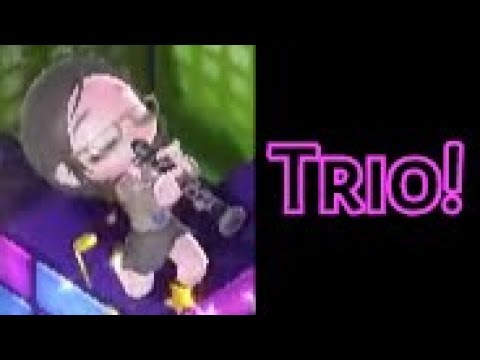 Please add me as a
friend
and come play your solos and ensembles at my house (if you want to)!
I'd love to meet you and hear your music!
-Granny