Closed
The achievement awards, How do I purchase?
Meno1234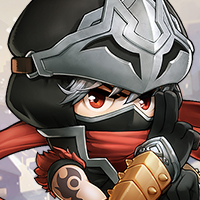 MapleStory 2 Rep: 1,205
Posts: 49
Member
So, i killed this one boss called "Nyxie" or something, and then I claimed a achievement and it said that I'm available to purchase the item.... but where is the item located that I can buy? Can anyone tell me where you can buy achievement purchasable rewards that you get from them? If anyone understands what I mean.
This discussion has been closed.