Please do not send inquiries to the Forum Moderators and Community Manager Cuddles regarding forum name changes. Exceptions are only made if the forum name violates the CoC. Thank you for understanding.
Nudol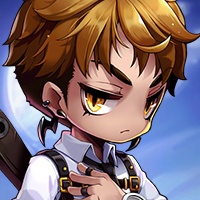 Maplestory 2 Rep: 600
Posts: 5
Member
Can we do something about the NA servers?

Either merge them or at least let NA players switch between west and east servers on the fly?
Which one would you guys be fine with?

6 votes

Being able to switch between west and east servers anytime

&nbsp

67%

(4 votes)

Merge west and east servers

&nbsp

0%

(0 votes)

Keep the servers split

&nbsp

33%

(2 votes)