Please read this notice regarding the Crystal Ore shop >> http://forums.maplestory2.nexon.net/discussion/45351/regarding-the-crystal-ore-shop
MapleStory 2 Simulator/model converter
Cartoondude135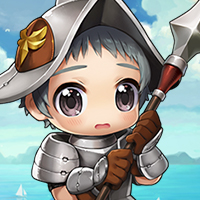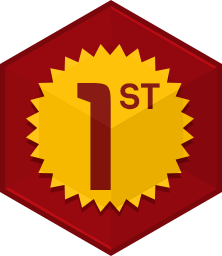 Maplestory 2 Rep: 100
Posts: 4
Member
As you may be aware, years ago, there was a sprite testing program for MS1 called BannedStory. But sadly, it's life was short lived as now, its gone.

So I was wondering, is there a simulator for MapleStory 2? If not, then is there at the very least, a way to convert it's models to obj. format? Because that so called "Nexon Invincible Hat" is perfect for my MapleStory-themed MMD animation as all I need to do is change that N to a W and it will become a 3d-based Wizet Invincible Hat for my characters to wear. And those excavator mounts are perfect background vehicles for my construction-themed stage.

So if possible, please make a simulator and a model converter like Payday 2's Diesel Tool to convert models to different formats so we can have nifty mods to show off and take to a whole new level of appeal.