Please do not send inquiries to the Forum Moderators and Community Manager Cuddles regarding forum name changes. Exceptions are only made if the forum name violates the CoC. Thank you for understanding.
Founders pack went into a different account
MukMukbang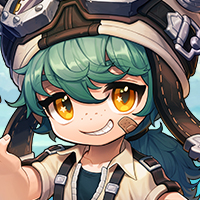 Maplestory 2 Rep: 1,150
Posts: 17
Member
Hi I have a weird bug where my Founder's Pack went into the "Log in by Email" account...when it should have gone to my CBT account. The way I login to my CBT account was just by typing out my email instead of clicking on the button. It gets even more confusing when they both have the same Email.

Is there a way to fix this please?