Please do not send inquiries to the Forum Moderators and Community Manager Cuddles regarding forum name changes. Exceptions are only made if the forum name violates the CoC. Thank you for understanding.
images/icon for items, skills, and minimap is gone
TheLastBubble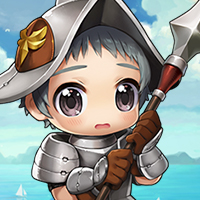 Maplestory 2 Rep: 675
Posts: 12
Member
All the images/icon for my items, skills are gone. Also the minimap is blank. seems like all of the graphic files is missing or corrupt.