Please do not send inquiries to the Forum Moderators and Community Manager Cuddles regarding forum name changes. Exceptions are only made if the forum name violates the CoC. Thank you for understanding.
Fire dragon/barlog thief build?
Cuts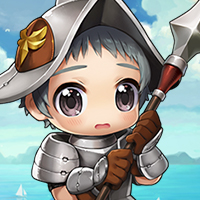 Maplestory 2 Rep: 415
Posts: 17
Member
edited

9:36PM

October 8, 2018
in Thief
Does anyone have something i can try using for FD/barlog? i finally gotten an epic dagger and manage to get to 2.1kgs ! now im ready to grind even more lol.

currently i was using the pois burst build in tronix, will this work aswell in fd?