Please do not send inquiries to the Forum Moderators and Community Manager Cuddles regarding forum name changes. Exceptions are only made if the forum name violates the CoC. Thank you for understanding.
Sasaan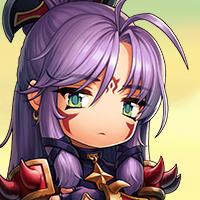 Maplestory 2 Rep: 410
Posts: 4
Member
edited

4:01PM

October 5, 2018
in Music
I am trying to make a sheet but the song is really soft and I can't hear it. I even finished one and it still comes out too soft. I don't know what I'm doing wrong...but it doesn't work. I want to play with the piano the game gave me.
Thinking of just going to someone to make it for me. But I'd like it if I could just do it myself, like I did with my outfit.