Please do not send inquiries to the Forum Moderators and Community Manager Cuddles regarding forum name changes. Exceptions are only made if the forum name violates the CoC. Thank you for understanding.
Drop rate vs. dungeon limit
Shawnyy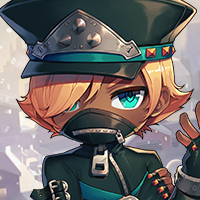 Maplestory 2 Rep: 3,100
Posts: 180
Member
edited

5:06AM

October 5, 2018
in Dungeons
Why is the drop rate so garbage? And if the drop rate is so garbage why not just remove the limit? As well as if there is a limit why the hell do we have fair fight holding us down even more? I'm all for making endgame a little harder to get but the ways they are doing it is kinda dumb and drives players away very quickly. Instead of making RESTRICTIONS to guard end game, why not adjust drop rates and remove limits to make it more desirable to farm things?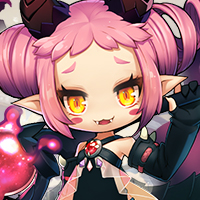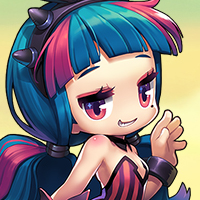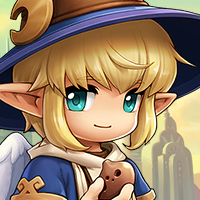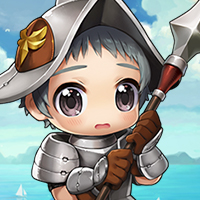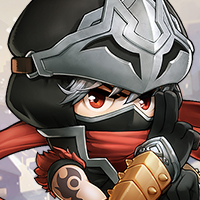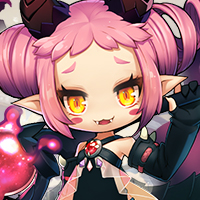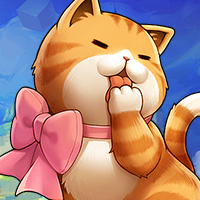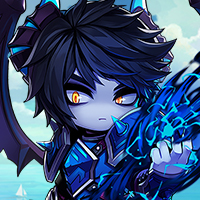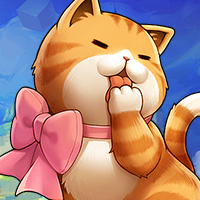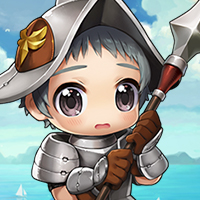 and 1 other.