Learn everything about the Guilded Glory update this month from the patch notes!

>> http://forums.maplestory2.nexon.net/discussion/45646/
MS2.guru - MapleStory 2 Database Fansite
Candle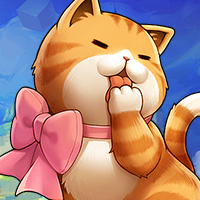 MapleStory 2 Rep: 1,625
Posts: 50
Member
I have spent some months developing a database fan-site and I figured I would publicly disclose their availability for the players in the founder's pack headstart and in time for the official launch.
MS2.guru
is a database fan-site to find more information about skills, items, maps, NPCs, and other aspects of MapleStory 2 game information.
Current information includes:
Leveling experience
Titles and which trophies unlock them
Skill information for each available class (including empowered versions of skills)
Dungeons, their missions, and their rewards
Quests and their rewards
Individual item, map, NPC, quest, and trophy information
Life skill information on crafting and gathering
Maid crafting information
Field boss timers
A recreation of the game's world map
Additionally, I have implemented a web-based
template previewer
for players making their own designs who cannot or do not want to boot up the game just to preview a change in their template, or people with computers incapable of running MapleStory 2 and image editing software simultaneously.
It is lacking nearly all furniture at the moment, but it has every UGC clothing, weapon, and mount. This web application is completely client sided, so any previewed texture is not uploaded anywhere at any time. I have made 4096x4096 template textures for each model, so if you want near-pixel-perfect UV-mapped templates or were frustrated with the default templates, they are accessible by choosing a model and clicking on the template link. The regions of each template have been color-coded to make it easier to identify what portion of a texture is mapped to what part of the game model. I have also created a house planner, but the high number of furniture items causes it to load unpleasantly slowly and its styling and functionality have not been updated since May, so I have disabled it until I can address these issues.
There is still a lot I have to do - namely tertiary item details and other miscellaneous information - but I am open to suggestions for what can be improved or added. You can post any feedback or suggestions in this thread or through the website and I will be sure to read them.
Changes: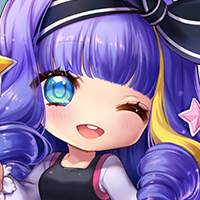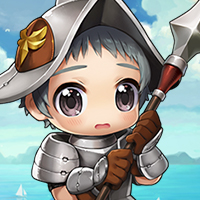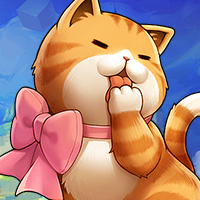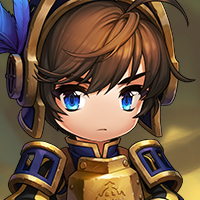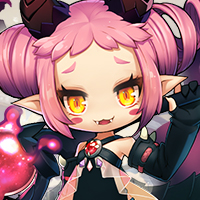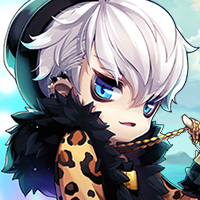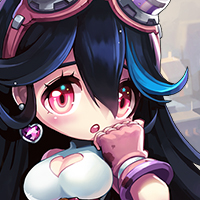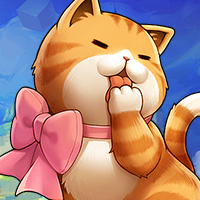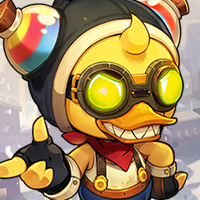 and 3 others.