Please do not send inquiries to the Forum Moderators and Community Manager Cuddles regarding forum name changes. Exceptions are only made if the forum name violates the CoC. Thank you for understanding.
To the people who like this game
Pokerkirby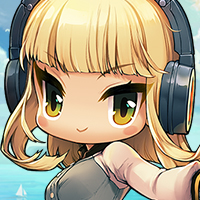 Maplestory 2 Rep: 710
Posts: 10
Member
I've been curious since launch why people after level 60 and collecting everything still enjoys playing the game?