Please do not send inquiries to the Forum Moderators and Community Manager Cuddles regarding forum name changes. Exceptions are only made if the forum name violates the CoC. Thank you for understanding.
VFM Introduction - Srslyrly
Srslyrly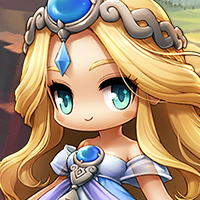 Maplestory 2 Rep: 3,120
Posts: 105
Member
Greetings Maplers!
For those of you who don't know me, feel free to call me
Min
or
Minny
.
I currently live in Seattle and will be playing MapleStory 2 on NA West, but I plan on visiting the other servers at some point! I'll be maining a
Priest
and thinking of either an Assassin or Thief for my next character.
When I'm not playing MapleStory 2 (or lurking the forum), I'm most likely…
In a food coma
Binge-watching shows on Netflix/Hulu
Playing Rainbow Six Siege and other games
Hanging out at a bar or hookah lounge
Singing my heart out at karaoke
Bowling or hitting up the arcade
Attending local events
With that said, I'm VERY excited and thankful for this opportunity to serve as one of your moderators!
Message me here in the Forum or on Discord if you have any questions or concerns.
See you around!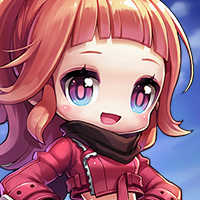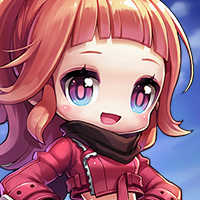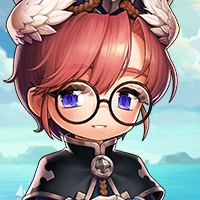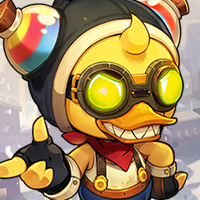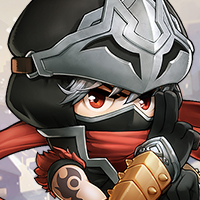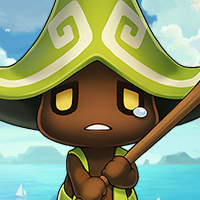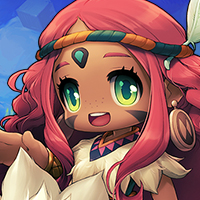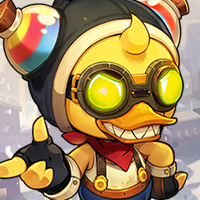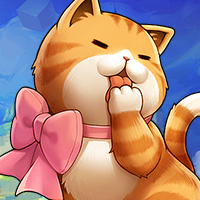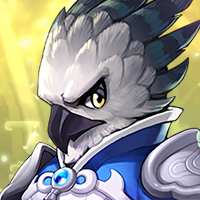 and 4 others.