Please do not send inquiries to the Forum Moderators and Community Manager Cuddles regarding forum name changes. Exceptions are only made if the forum name violates the CoC. Thank you for understanding.
Geminis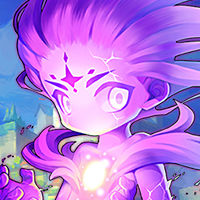 Maplestory 2 Rep: 610
Posts: 29
Member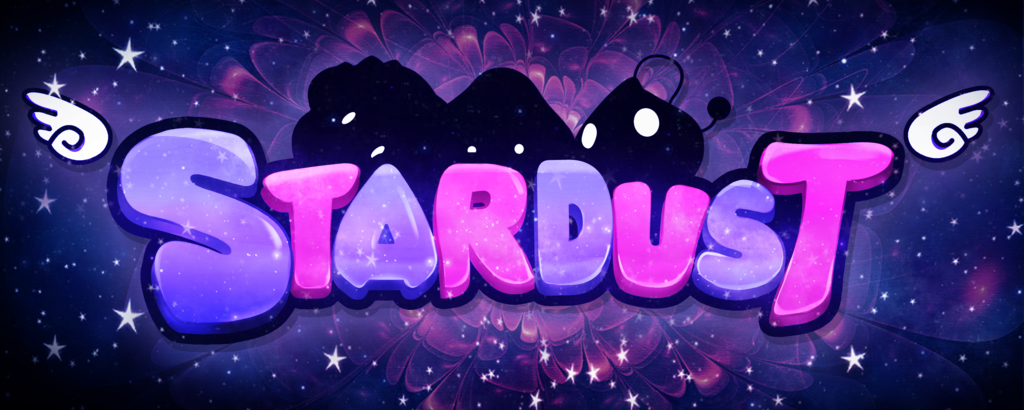 Hello! I'm the Guild Leader of Stardust. We are a Guild on NA East. If you're wanting to join a very active and very social Guild.we do daily and weekly guild quest together and we are a lv 9 guild almost 10. If you're an artist or a music lover, we will happily take you in and anyone who likes cute and adorable things!
We want people who are Raid ready, or close to being raid ready. Don't be discouraged if you're not close. apply anyway. If you're willing to work hard to keep a position in our guild, we'd like to have you anyway. we have a few members who are working to get close to being raid ready, we don't discriminate. We want people to have at least 600 trophies and 5k GS.
We're looking to recruit active & friendly players from NA-East. We are a Semi-hardcore Guild. Our guild dailies are at 7pm, and 10pm EST. We are mostly a night guild. We do Guild Raids on Saturdays after GQ Daily at 7pm and Monday after 8pm.
If you have any questions or concerns, please contact me. My Discord is: Luna#1686, honestly contacting me on discord is probably the best way to apply.
Stay active, we dont bite you or anything if you cant make raids etc. But you have to communicate with us,
if you don't communicate...then we wont communicate with you. You'll just be kicked and that will be the end of that. We have a 5 day policy and we like to honor it as much as possible. We're really a great bunch and we have raid commanders that are willing to help you get geared and help with end game content.
We don't enforce Dailies and Weekly's on anyone. Just know if you're missing them, you're cheating yourself. The guild funds are to benefit you and to get Gems/Noodles for raids.
We encourage you to live your lives as much as possible and to focus in school/work if need be, don't feel obligated to have to be here for everything. Make sure you talk to the mods or the leader if you need to leave for more than 5 days.
Must
HAVE
Discord. (You don't need a mic)
This will be a friendly Guild, no negativity, no sexual harassment, and no LGBTQ bashing, please.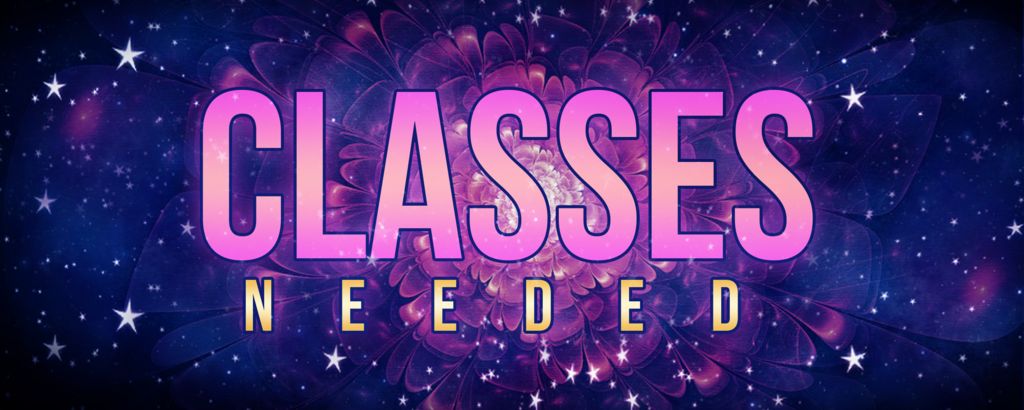 Knight:
LOW
Berserker:
LOW
Wizard:
MEDIUM
Priest:
HIGH (Dire need)
Archer:
LOW
Heavy Gunner:
LOW
Assassin:
LOW
Thief:
LOW
Rune Blader:
LOW
Soul Binder:
LOW
STATUS
: OPEN, 10 more slots will open once we reach lv 10 as well.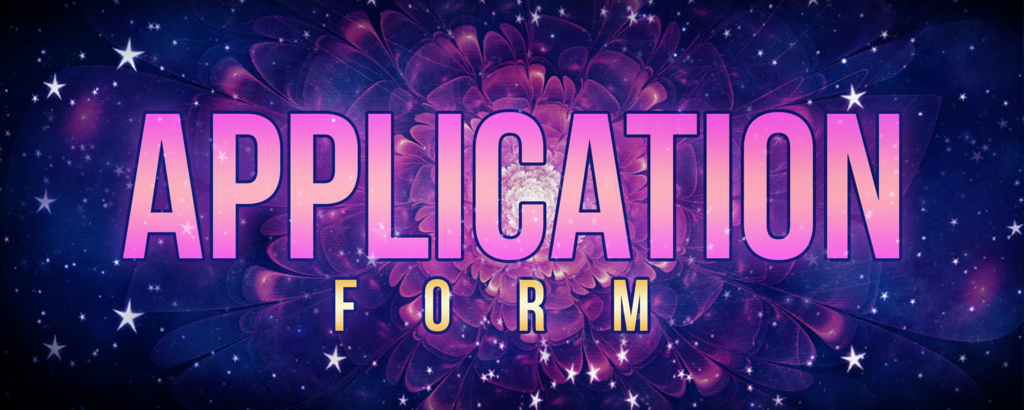 (We will only take Lv 50 and above)
IGN (In-Game Name):
Class:
Trophy Count:
Time Zone:
Online Hours:
Reason for Joining:
Gear Score: (It's not required but highly encouraged to have 5,000 GS. But if you don't, apply anyway and put down willing to get GS up)
Please send a Private Message or a comment on the discussion with this application format filled.
We accept New and Old Players!
SO there are some benefits to joining us!
We give out Rewards on a monthly basis! (merits etc)
Movie Time with your guild mates! (we stream movies/tv shows for everyone to watch together)
Mini Game Event Night
Enjoy making music with our band. (play music and make videos with our band) we also have a music bot in our discord.
Art trades! (trade art with other artist)
We have Guild Mate of the month
Mario Kart Nights
Smash Bros. Nights
Giveaways
Nintendo Club
I encourage art/music people to join! But we really want Active guildmates!
ALTHOUGH IT'S NOT REQUIRED THAT YOU HAVE 5000 GEAR SCORE, WE ENCOURAGE IT.
IF YOU DON'T HAVE THAT MUCH GEAR SCORE BUT ARE WILLING TO PUT THE EFFORT TO GET IT HIGHER, APPLY ANYWAY.
AND MAKE SURE YOU PUT DOWN, WILLING TO GET GS UP! We will help you 100% to get you where you need to be, we are also very social and like to include everyone. So make the same effort.

* We are in Dire need of someone who knows raids well and has experience and willing to work with those who need it. We are very friendly and are all trying to get geared up to do more raids together.