Please do not send inquiries to the Forum Moderators and Community Manager Cuddles regarding forum name changes. Exceptions are only made if the forum name violates the CoC. Thank you for understanding.
[EVENT] Opening Weekend Template Giveaway
NXACuddles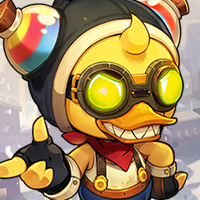 Maplestory 2 Rep: 69,125
Posts: 514
Administrator
Not finding an outfit in Mushking Royale that suits your mood? This weekend, we're giving away
T-Shirt and Shorts Templates
to anyone that logs in, so that you can experience the power of MapleStory 2's creation tools for yourself and get your character looking as unique and sharp as possible!

Event Duration
PDT (UTC -7): 5:00 PM August 24th - 10:00 AM August 27th
EDT (UTC -4): 8:00 PM August 24th - 1:00 PM August 27th
BRT (UTC -3): 9:00 PM August 24th - 2:00 PM August 27th
CEST (UTC +2): 2:00 AM August 25th - 7:00 PM August 27th
AEST (UTC +10): 10:00 AM August 25th - 3:00 AM August 28th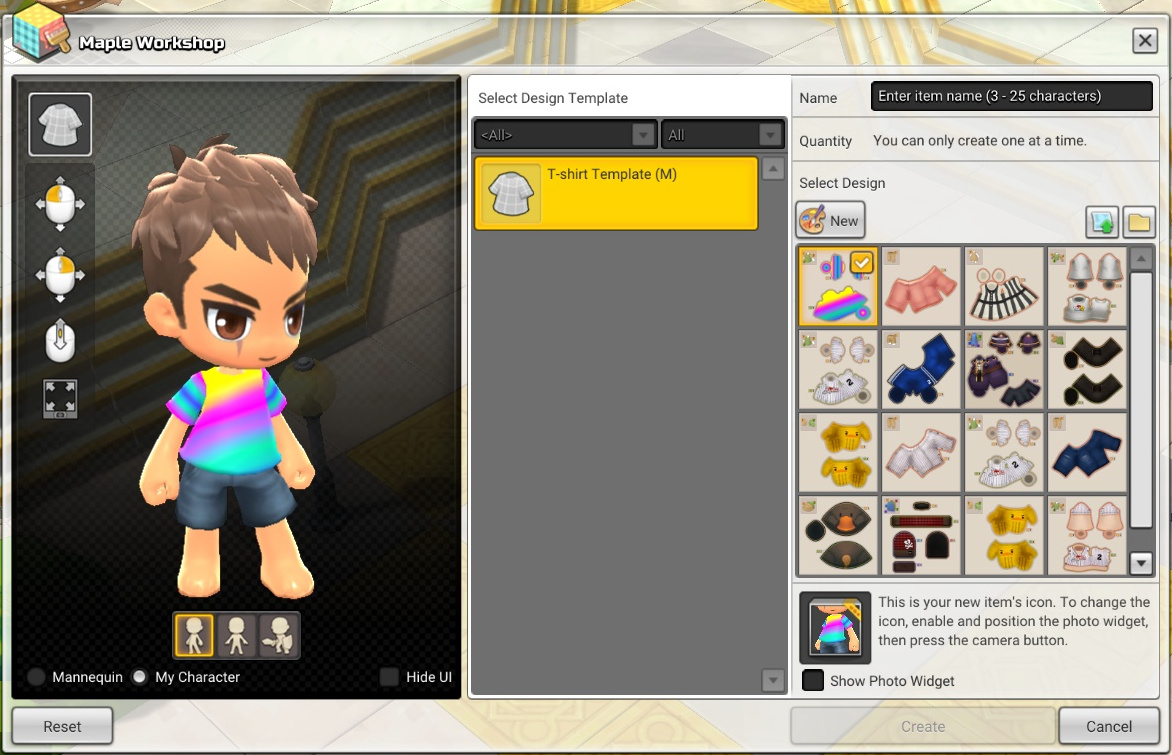 Event Details
Log in during the event to claim the Template Gift Box, containing:

T-Shirt Template (M/F)
Shorts Template (M/F)

Gender of template granted is based on the character's gender
Items created with the rewarded templates cannot be sold in the Design Shop
Template Gift Box can be claimed once per region