Please do not send inquiries to the Forum Moderators and Community Manager Cuddles regarding forum name changes. Exceptions are only made if the forum name violates the CoC. Thank you for understanding.
NXACuddles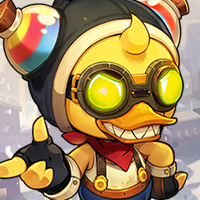 Maplestory 2 Rep: 58,135
Posts: 329
Administrator
Hey Maplers! Take a screenie of your character in Royale Park and post it on your twitter page with your IGN, Server Name, #MapleStory2, and #MS2Royale!
20 entries will win a Ducky Balloon Mount to be issued by Official Launch!
The contest ends on August 28, 2018!
Here is an example entry:
Rules >>
http://ow.ly/XiMf30lx6OS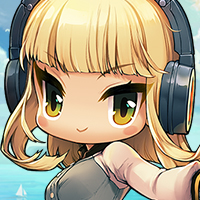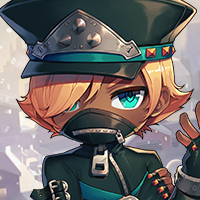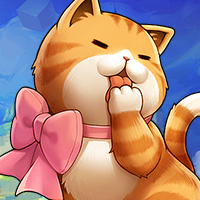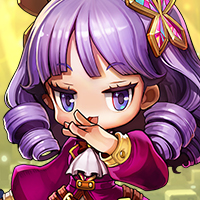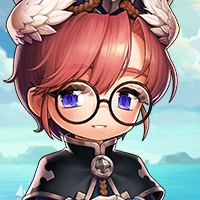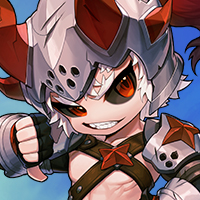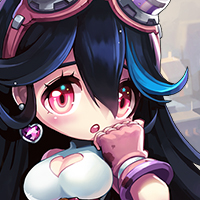 This discussion has been closed.