Learn everything about the Guilded Glory update this month from the patch notes!

>> http://forums.maplestory2.nexon.net/discussion/45646/
Aussie Band "X" make their debut (SERVER: Oceania)
Maloy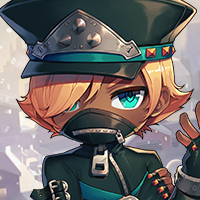 MapleStory 2 Rep: 1,190
Posts: 31
Member
edited

4:07PM

March 23, 2019
in Music
Hi everyone.
So CBT2 gave me and my friends a chance to properly experiment with music composition.
I figured I'd share the resulting video here, and props to everyone who stopped by after Dance Dance Stop to join us.
Hoping this will be a regular thread we submit to, and figured I'll share additional covers regularly in the first post.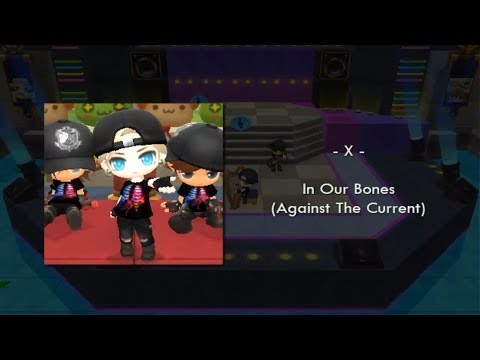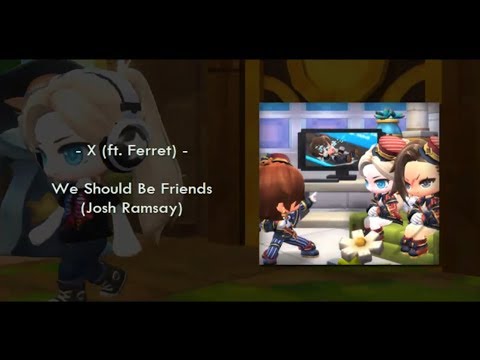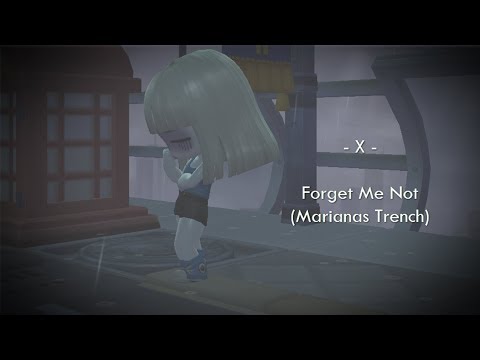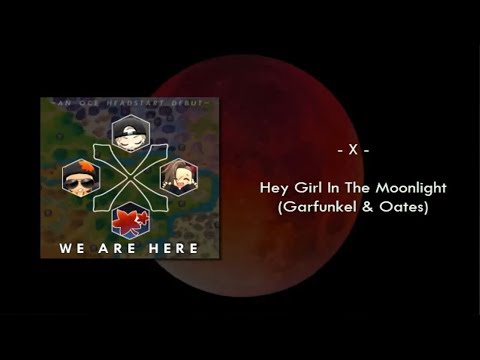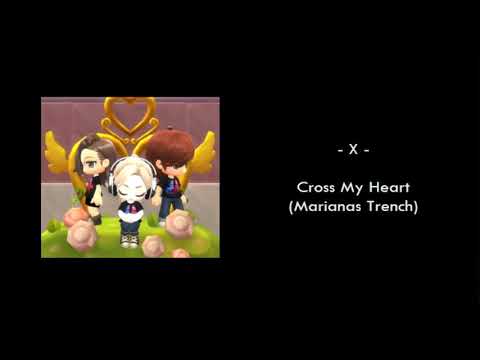 A massive shoutout to our guild Pride for helping us perform our larger ensembles: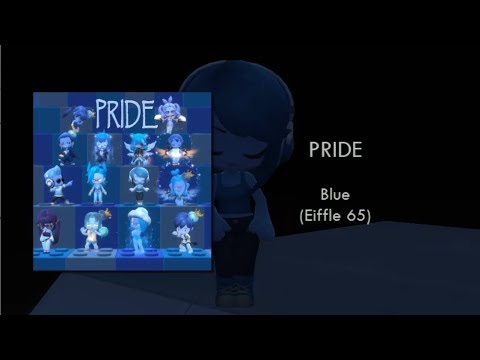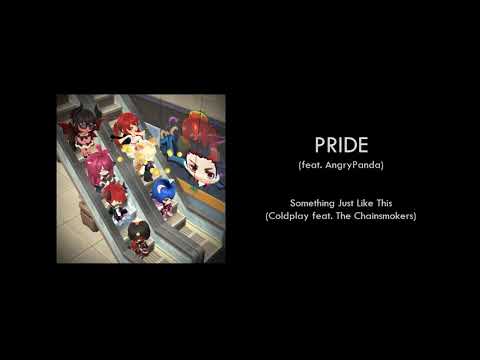 SIDE NOTE - Full cover album releases will be posted in THIS second thread:
http://forums.maplestory2.nexon.net/discussion/45176/ms2-cover-albums-oce-band-x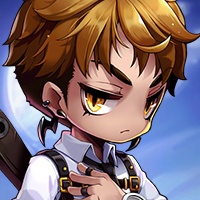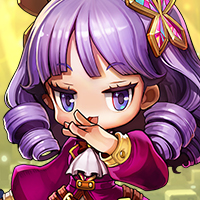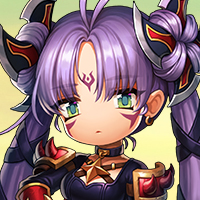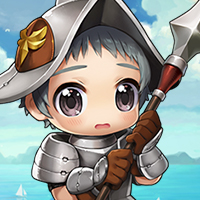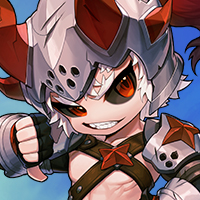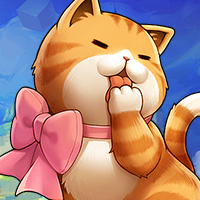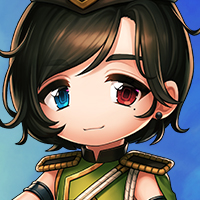 Would you guys want to see the band or our guild perform in Queenstown more regularly?

1 vote

Few times a week

&nbsp

0%

(0 votes)

On a weekly basis

&nbsp

100%

(1 vote)

Not sure / Not on OCE

&nbsp

0%

(0 votes)

I HAVE A SONG REQUEST

&nbsp

0%

(0 votes)