Please do not send inquiries to the Forum Moderators and Community Manager Cuddles regarding forum name changes. Exceptions are only made if the forum name violates the CoC. Thank you for understanding.
Aussie Band "X" make their debut (SERVER: Oceania)
Maloy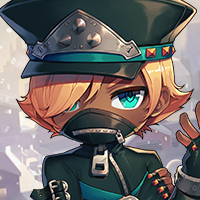 Maplestory 2 Rep: 1,060
Posts: 17
Member
edited

1:49PM

February 2, 2019
in Music
Hi everyone.
So CBT2 gave me and my friends a chance to properly experiment with music composition.
I figured I'd share the resulting video here, and props to everyone who stopped by after Dance Dance Stop to join us.
Hoping this will be a regular thread we submit to, and figured I'll share additional covers regularly in the first post.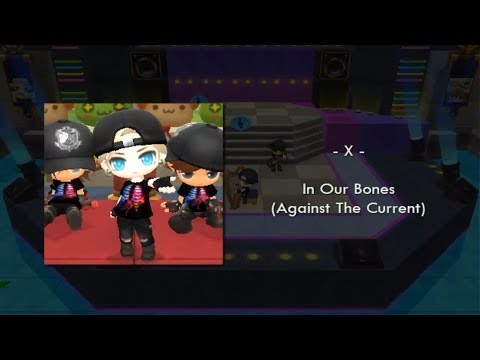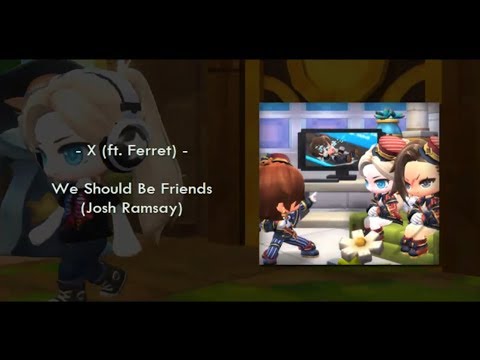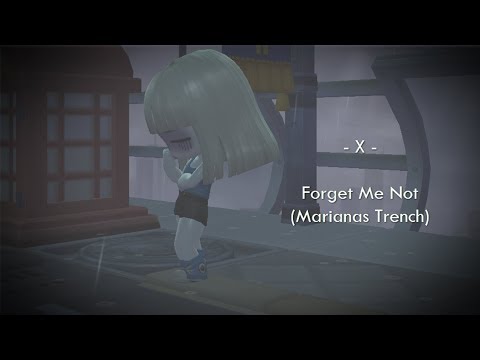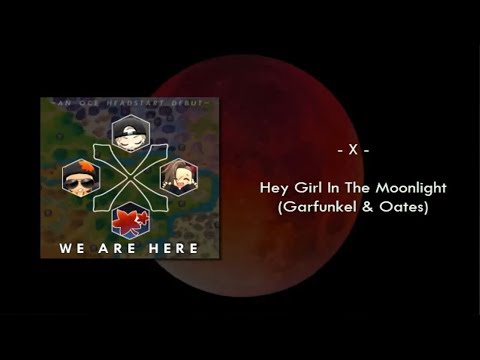 A massive shoutout to our guild Pride for helping us perform our larger ensembles: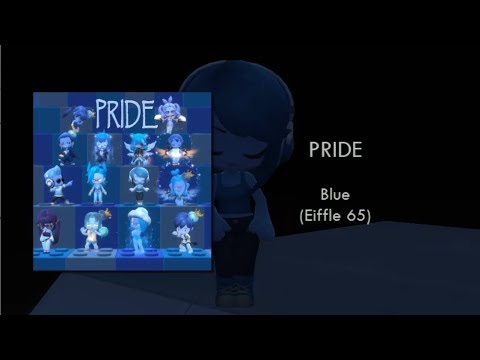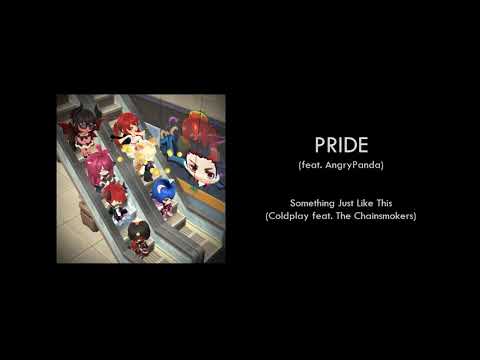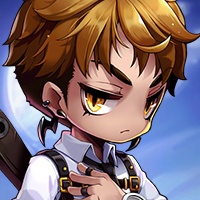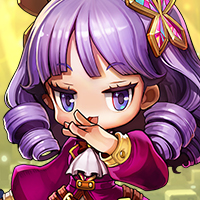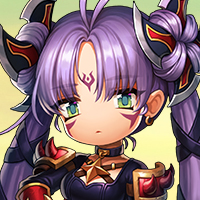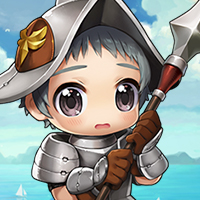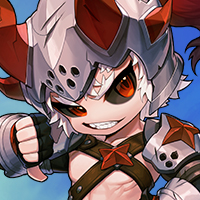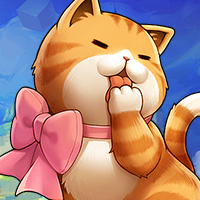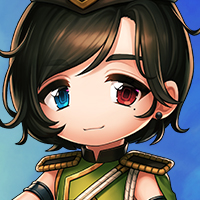 Would you guys want to see the band or our guild perform in Queenstown more regularly?

0 votes

Few times a week

&nbsp

0%

(0 votes)

On a weekly basis

&nbsp

0%

(0 votes)

Not sure / Not on OCE

&nbsp

0%

(0 votes)

I HAVE A SONG REQUEST

&nbsp

0%

(0 votes)