Please do not send inquiries to the Forum Moderators and Community Manager Cuddles regarding forum name changes. Exceptions are only made if the forum name violates the CoC. Thank you for understanding.
Spooples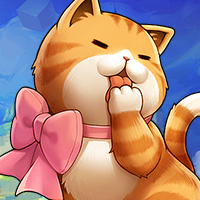 Maplestory 2 Rep: 510
Posts: 3
Member
So I've been playing Maplestory on and off since I was like 9 or 10 when I got my first PC (I'm 18 now) and I've always been a huge fan when it came to how adorable everything looked in maplestory and I absolutely died from cuteness overload when I saw footage of maplestory 2 for the first time. I consider myself a gamer where I've been addicted to playing Payday 2 but I have a Switch as well so I do enjoy playing nintendo games a lot.
Hope to see you all in game