Please do not send inquiries to the Forum Moderators and Community Manager Cuddles regarding forum name changes. Exceptions are only made if the forum name violates the CoC. Thank you for understanding.
Vivisix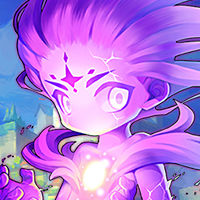 Maplestory 2 Rep: 510
Posts: 4
Member
edited

8:24AM

August 2, 2018
in Thief
Curious to all those people who played thief in the two CBTs if they plan on continuing thief as their main once the game is released?
I've read in many places that they are quite difficult to find groups and challenging to match dps of ranged dps classes so feeling a bit discouraged at the moment when it comes to continuing into live as a thief.