Sharka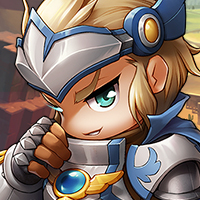 Maplestory 2 Rep: 960
Posts: 27
Member
I created an English Guild in KMS2. The guild is open to any and all English players that want to hang out before GMS2 release.
Apply in game. Search for [ENG Guild]
We are using my community's Discord for this, but you are not required to join us for GMS2.
https://discord.gg/kYADk6v
You can also contact me on Discord Sharka#4031