Please do not send inquiries to the Forum Moderators and Community Manager Cuddles regarding forum name changes. Exceptions are only made if the forum name violates the CoC. Thank you for understanding.
NXACuddles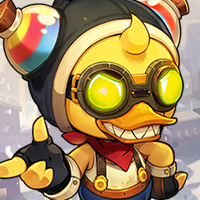 Maplestory 2 Rep: 61,990
Posts: 388
Administrator
If you're headed to Seattle, WA for PAX West this weekend, make sure to stop by the MapleStory booth in the North Hall. All three MapleStory games—MapleStory 2, MapleStory, and MapleStory M will be present, so come say hi!
Stop by the booth to engage with other Maplers and receive giveaways, purchase exclusive merchandise, and try out the games at demo stations. Meet famous MapleStory mascots and give them a hug!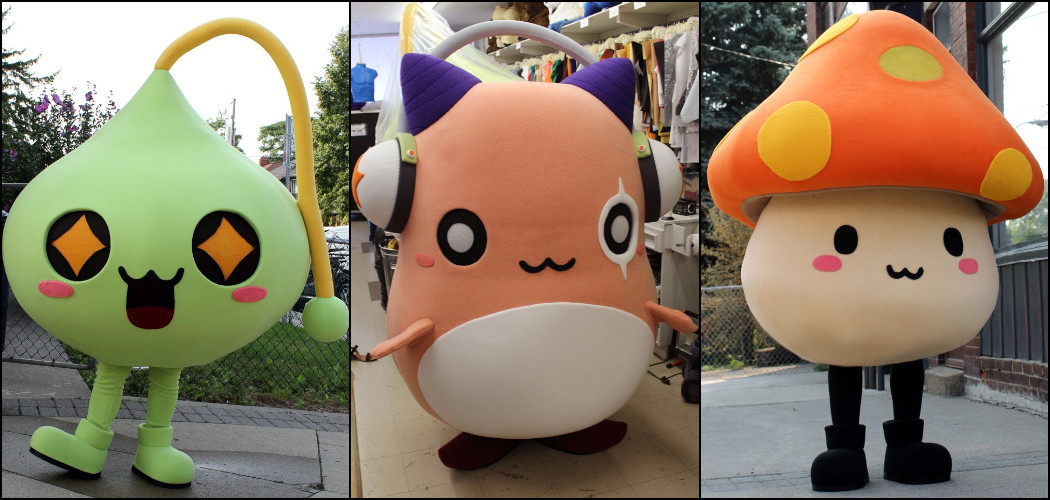 Learn more here >>
http://maplestory2.nexon.net/en/news/article/34791
__________________________________________________________________________
Hey Maplers! MapleStory 2 will be at PAX West from August 31 to September 3, 2018! Find Booth #1303 in the North Hall at the Washington State Convention Center to grab cute Maple merch, enter giveaways, and join our fun activities! Keep checking social for details on the event!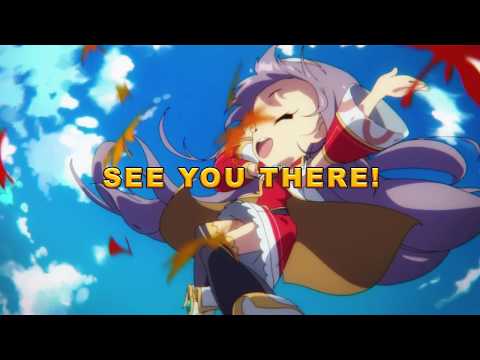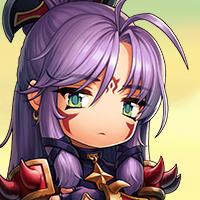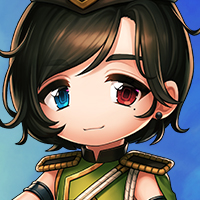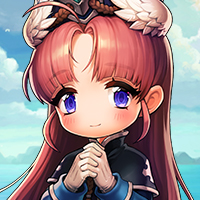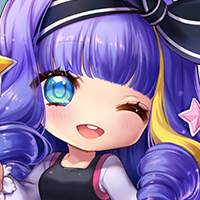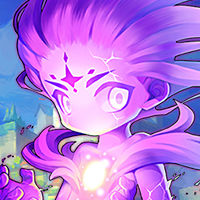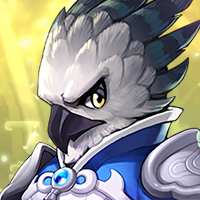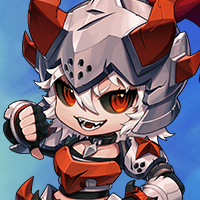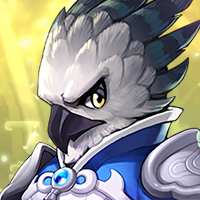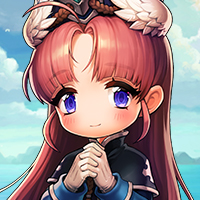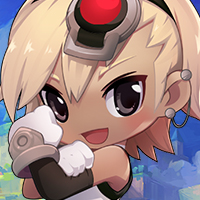 and 4 others.
This discussion has been closed.