Please do not send inquiries to the Forum Moderators and Community Manager Cuddles regarding forum name changes. Exceptions are only made if the forum name violates the CoC. Thank you for understanding.
EndingBow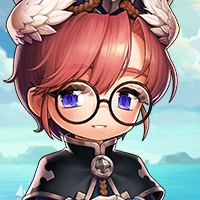 Maplestory 2 Rep: 410
Posts: 4
Member
edited

5:34PM

July 25, 2018
in Knight
Anyone know exactly what the defense boost description of the skill means? It doesn't make sense to me with how the period is place after and before the other 2 sentences isolating it and making it feel like it is the moment of the skill animation or passive.