Poofcat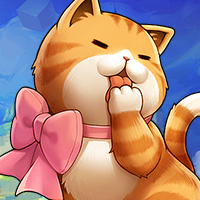 MapleStory 2 Rep: 1,950
Posts: 55
Member
edited

1:45PM

July 25, 2018
in Wizard
This skill is driving me nuts and I'm struggling to understand how my hitbox works with it. Right now my options seem to be (playing solo-leveling right now) A.) kite enemies and throw out one attack every few seconds to avoid being hit which is quite slow with bosses or B.) fight melee-range and get to attack more often and use TP to animation-cancel and jump behind enemies when they start to animate for a frontal attack. Seeing as most strong bosses in the story will 3 or maybe if I'm lucky 4-shot me I know I can't afford to eat a lot of damage.

I'm used to games with a lot of dodge mechanics so I thought doing option B would be no problem. But it seems like there is no iframe at any point in wizard's TP(?) so if I blink away but haven't yet "landed" at the end of the TP, I still take damage as if I was in front of the boss. It's really bothering me now because I've died a few times quite a distance away from an attack, but because the last couple frames of the animation hadn't quite completed it still "hit" me.

Am I just using this skill wong/missing the dodge completely? I've tried using it much earlier which often leads to me cancelling attacks on long CD's and losing damage.