Please do not send inquiries to the Forum Moderators and Community Manager Cuddles regarding forum name changes. Exceptions are only made if the forum name violates the CoC. Thank you for understanding.
Any manners for Queenstown concert area?
Yuukisaki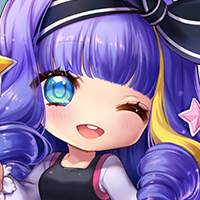 Maplestory 2 Rep: 710
Posts: 7
Member
edited

8:00PM

July 24, 2018
in Music
Probably sounds a bit butt-hurt but people who and their party who hog the main stage for some music and the rest was them blowing on high notes that can pretty annoying. Would that be considered disruptive and disrespectful behavior?