Learn everything about the Guilded Glory update this month from the patch notes!

>> http://forums.maplestory2.nexon.net/discussion/45646/
Closed
GM Helping Clear Final Dungeon
Kier2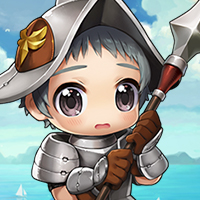 MapleStory 2 Rep: 355
Posts: 2
Member
Alright.
In NA West, everybody was trying really hard to reach 3.3K GS and try the chaos raid.
People started to reach that gear score with hard work of farming for several days.
However, the first day our team started to try the dungeon, we heard that somebody cleared the dungeon.
We could not believe it because the dungeon was meant to be challenging and need to be very experienced to clear it.
The fact is, everybody in the other party died, but GMSquops just one shot the boss to kill it.
The problem of this is...
1: The final content clear in just four days (while it could be cleared after hard work). GM could have waited until the last day to help if nobody helped.
2: Lots of people were aiming for the first clear of the raid, but GM just ruined it.
3: The people who got cleared got the rewards, thus got the legendary weapons that are overpowered.
4: Because of those weapon, PVP balance got ruined because the weapons are too good.
5: Why would GM only help their team? Then just make everybody get cleared and give everybody legendary weapons.
I submitted a support help and the response from the GM was:
"Our Game Team takes player feedback and suggestions seriously, rest assured that your effort will not be of waste as this will definitely reach them. The good news is, all data and rankings will be deleted as soon as the CBT ended."
This answer just seems to be making me more mad.
It kind of makes our testers work be gone.
Why play if it gets deleted?
Come on Maplestory2, fix this problem.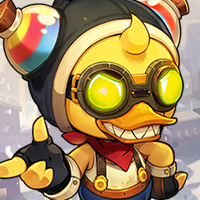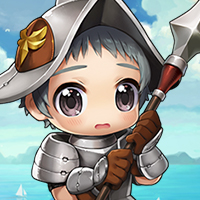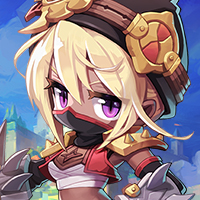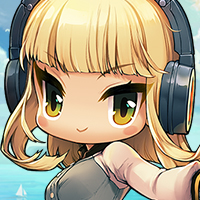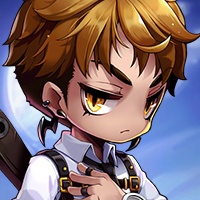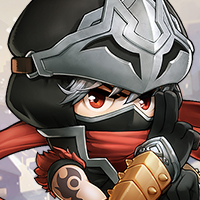 This discussion has been closed.