Please do not send inquiries to the Forum Moderators and Community Manager Cuddles regarding forum name changes. Exceptions are only made if the forum name violates the CoC. Thank you for understanding.
NXACuddles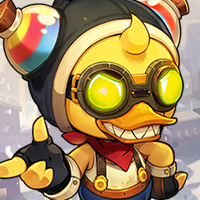 Maplestory 2 Rep: 61,990
Posts: 388
Administrator
As we approach the full release of MapleStory 2, we'll be opening up sales of
Founder's Packs
at
8:00 AM PDT on July 17th
! With exclusive items, Premium Club Membership, tons of exclusive items and a large cache of Merets, there's an option for every budget! You also can learn more about the
Founder's Packs in its Producer's Blog
and get more info in the
Founder's Pack FAQ
.

All packages come with access to Closed Beta 2 but we're only selling a total of 20,000 Founder's Packs during Closed Beta 2, so buy them while you can!
Read the full article page for details >>
http://maplestory2.nexon.net/en/news/article/32419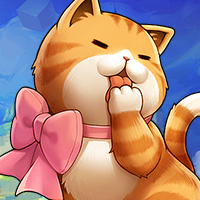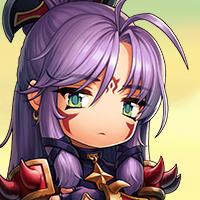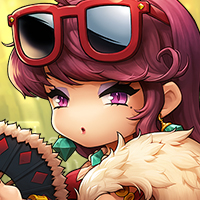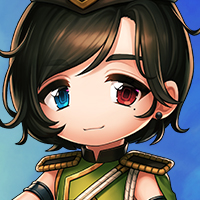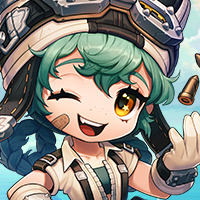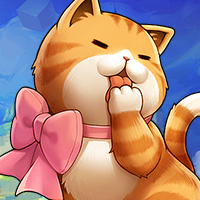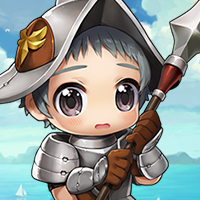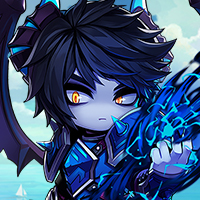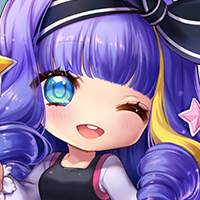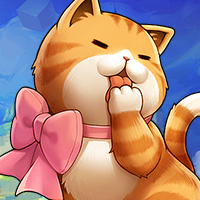 and 9 others.