Please do not send inquiries to the Forum Moderators and Community Manager Cuddles regarding forum name changes. Exceptions are only made if the forum name violates the CoC. Thank you for understanding.
Closed
[LIVESTREAM] Closed Beta 2 Preview
NXACuddles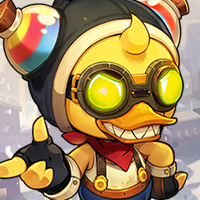 Maplestory 2 Rep: 68,525
Posts: 496
Administrator
Join CM Cuddles and GM SpiderBox as we take a Sneak Peek at all the new content for Closed Beta 2!
Watch the stream for a chance to win an access code!
TIME:
July 17, 2018
- 3:00 PM PDT
- 6:00 PM EDT
- 12:00 AM CEST [JULY 18]
- 8:00 AM AEST [JULY 18]
Tune in here >>
https://www.twitch.tv/playmaple2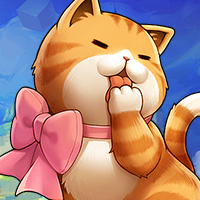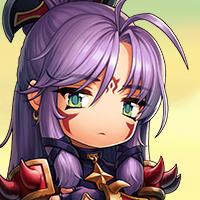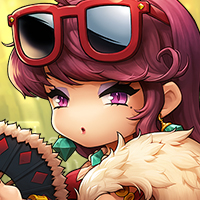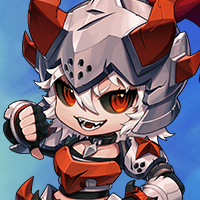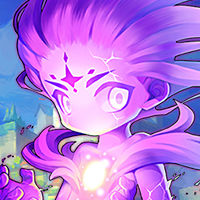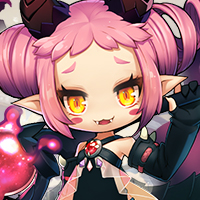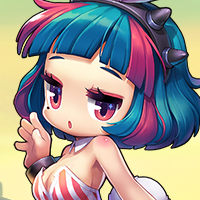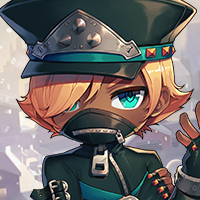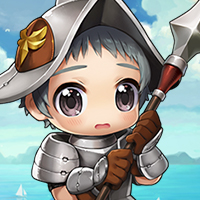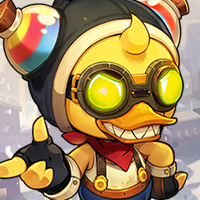 and 4 others.
This discussion has been closed.